Features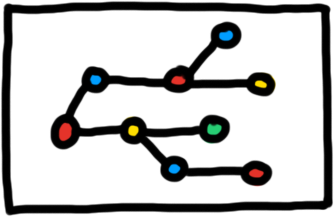 The platform is developed free and open source so everyone can use it. First tested in our community and later open up to other communities that need it.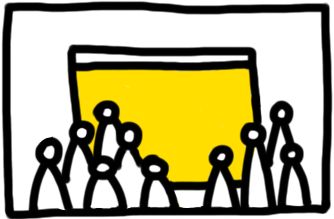 Together we're stronger. One Army will encourage collaboration and group work (subarmies) across the platform and in real life.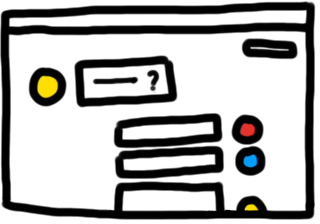 A Q&A and Discussion modules where people can ask for help and get the relevant support from the global community.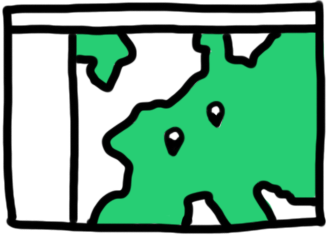 A strong map tool (built on OSM) to connect people locally enabling multiple layers or groups to accommodate projects of different sizes and scale.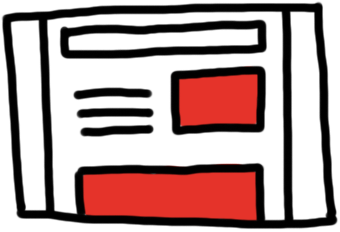 We will enable people to share How-to documentations to show how they tackle environmental problems.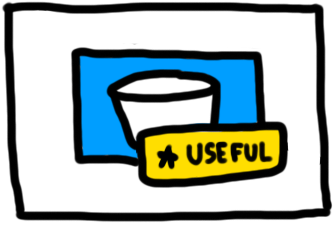 The platform is built upon, and will inspire users to, create useful content- not likeable. Enough of that. Time for some useful stuff. Sorry mark :)